Transforming lives through compassionate mental health care
Finding hope and healing for a better tomorrow
Your Mental Health Is Our Focus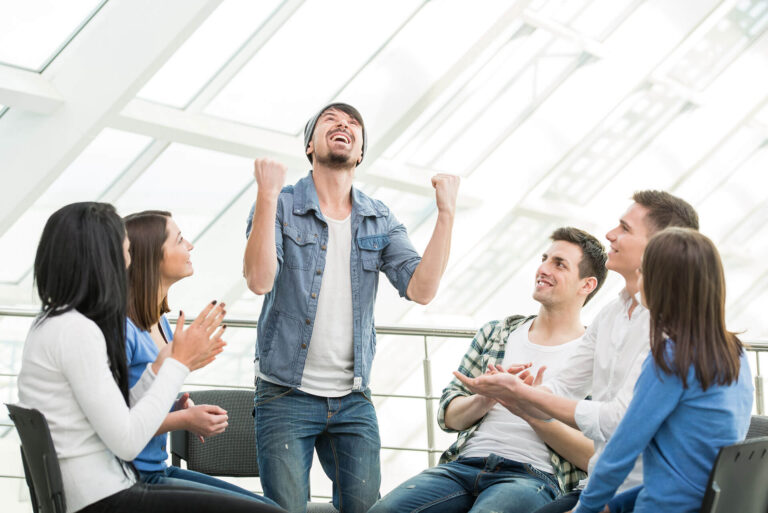 Our practice mission is to provide high-quality mental health services in a compassionate and comfortable setting. Our goal is to build a stronger and healthier community by increasing awareness, treating, and helping to prevent the recurrence of mental health disorders.
Our team comprises over 100 years of experience in the field of psychiatry and psychotherapy. Our clinicians utilize a team-based approach to ensure that each patient has the necessary access to a broad range of clinical expertise.
We are dedicated and committed to understanding patients' specific and unique goals for clinical therapy and psychological counseling. Our office is dedicated to providing high-quality, personalized mental health care to individuals of all ages. Our team of skilled and compassionate professionals includes psychiatrists, therapists, and support staff who work together to provide a supportive and welcoming environment for our clients. We offer a range of services, including medication management, individual therapy, and group therapy. We take a holistic approach to treatment, considering the physical, emotional, and social aspects of each person's well-being. We are committed to helping our clients improve their mental health and overall quality of life.
We believe that every person deserves compassionate and nonjudgmental care. We understand that seeking help for mental health challenges can be difficult, and we strive to create a safe and welcoming environment where our clients feel comfortable and supported. Our team of skilled professionals is dedicated to listening to our clients and working with them to develop personalized treatment plans that meet their unique needs and goals. We are committed to providing high-quality mental health services that help our clients improve their overall well-being and lead fulfilling meaningful lives.
Visit our resources page or request an initial evaluation