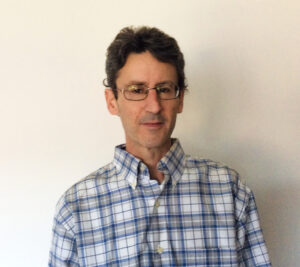 Paul Gushurst is a PA licensed clinical social worker specializing in the treatment of children, adolescents, adults and families.  He has experience in treating anxiety, mood disorders (including bi-polar and depression), trauma, adjustment disorders, psychosis, and other life-stress issues.
As a clinician, Paul utilizes a variety of approaches, including cognitive behavioral, humanistic, solution focused, and existential.  In all cases, he tries to adjust his style to meet the needs and preferences of each individual client.  He also teaches mindfulness, to enhance self-awareness and the ability to manage stress.
Paul is a pragmatic and compassionate therapist. He approaches therapy as a collaborative encounter, helping clients recognize and cultivate their inner strengths.  His primary goal is to help clients achieve creative, meaningful, and holistic responses to the complicated challenges of their lives.
Paul earned his master's degree in social work from Virginia Commonwealth University in 2009.